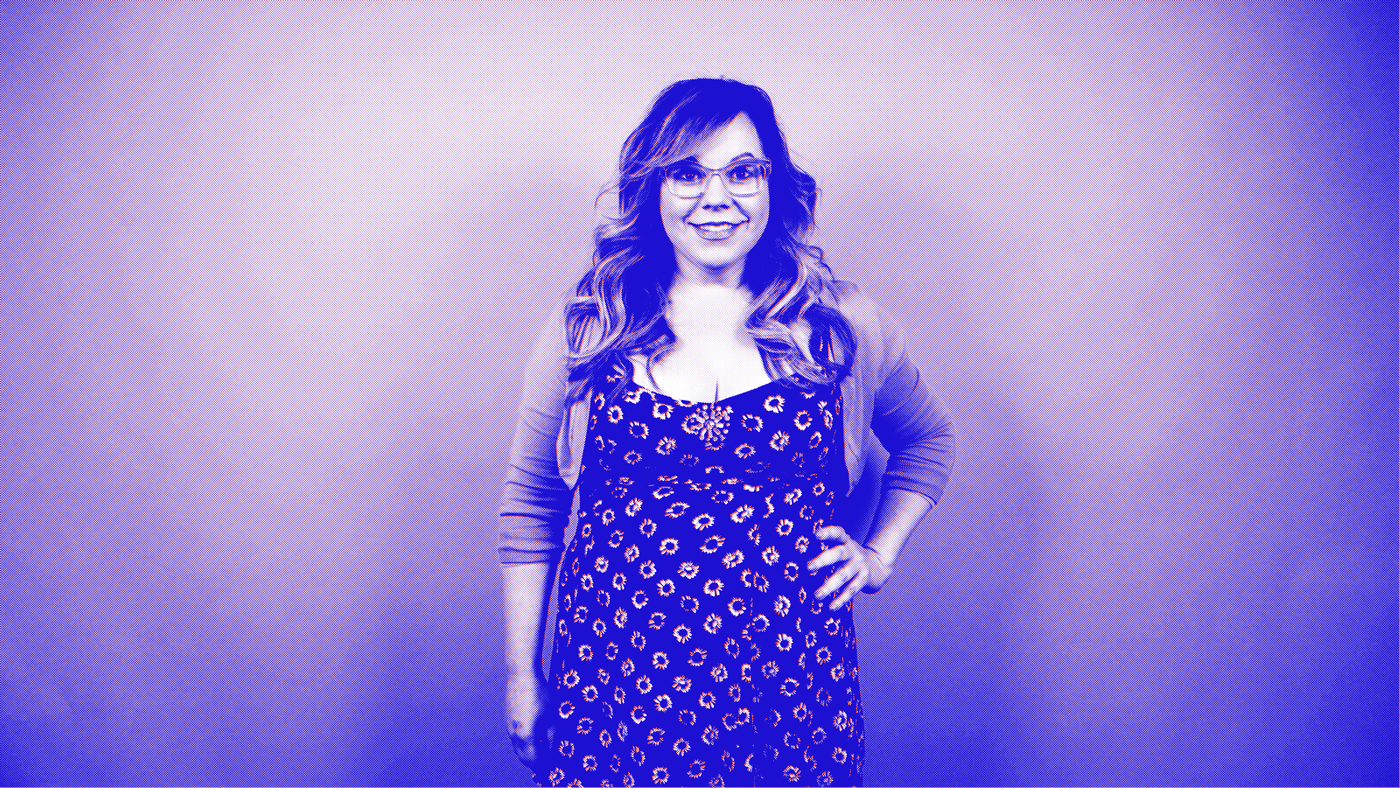 Kirsten Vangsness
The Voice of Nico
For the past fourteen years, Kirsten Vangsness has been widely known as the bespectacled-brainiac-tech-kitten Penelope Garcia on the CBS hit drama "Criminal Minds" (and its spin-off "Criminal Minds: Suspect Behavior" and "Criminal Minds: Beyond Borders"). She has long been a fan favorite, beloved for her vibrant personality and quirky style. She will return as the Garcia for the 15th and final season of the show, which will air during the 2019-2020 television year.
In January 2017, Kirsten attended the Slamdance Film Festival in Park City, Utah for the world premiere of the adventure comedy film she stars in, DAVE MADE A MAZE. Directed by Bill Waterson, the feature re-imagines the classic 80's adventure film with a modern fantastical edge.
In September 2016, Kirsten and her two business partners opened Blinking Owl Distillery, the very first craft distillery to open in Orange County. Based in Santa Ana, the distillery launched with three spirits to taste and is open for tours and tastings. Blinking Owl exploded onto the scene, receiving numerous positive reviews and accolades since the grand opening.
In November 2018, Kirsten debuted her play "Cleo, Theo & Wu" which she wrote and starred in at Theatre of Note in Hollywood. In addition, Kirsten starred as the lead in the production of "Marian, or The True Tale of Robin Hood" also at the Theatre of Note. Kirsten played Maid Marian in the gender-bending, hilarious new take on the classic tale.
In November 2015, Kirsten attended the Film Noir festival in Paris for the premiere of the spoof KILL ME DEADLY, a feature she both starred in and produced. Based on the critically acclaimed play of the same name, written by Bill Robens, Kirsten played the torch-singing femme fatale. The film opened in select theatres last April.
She has enjoyed a long and varied career, which includes being a longtime member and former president of Hollywood's Theatre of Note's Artistic Board. Her most recent one-woman-show, MESS, played to sold out audiences in February 2017, with encore performances in March. Her stage work has garnered the Los Angeles Drama Critics Circle Natalie Schafer Award for best emerging comic actress, the 15 Minutes of Fem Best Actress Award, and a Garland Award for best actress for the West Coast premiere of Neil LaBute's Fat Pig at the Geffen Playhouse.
Vangsness has written a number of plays and performance-art pieces, which have been seen throughout Los Angeles. In addition to "Criminal Minds," Kirsten can also be seen in season three of the weirdly wonderful web series "Pretty" and season two of the web series "Vampire Mob." Other film appearances include THE A-LIST (2006), SCREAM OF THE BIKINI (2009), IN MY SLEEP (2010), and THE CHICAGO 8 (2011).
Kirsten is originally from Porterville, CA and graduated from California State University, Fullerton. She currently resides in Los Angeles.